There are many things to think about as a business owner: Employees, Customers, Reputation, targets and many other aspects that affect your businesses day to day life, however, there are certain things that you can either underthink or just ignore completely.
Today I'll give you just a couple of hints at things you could keep on your mind to improve your business potential.
What image do we give?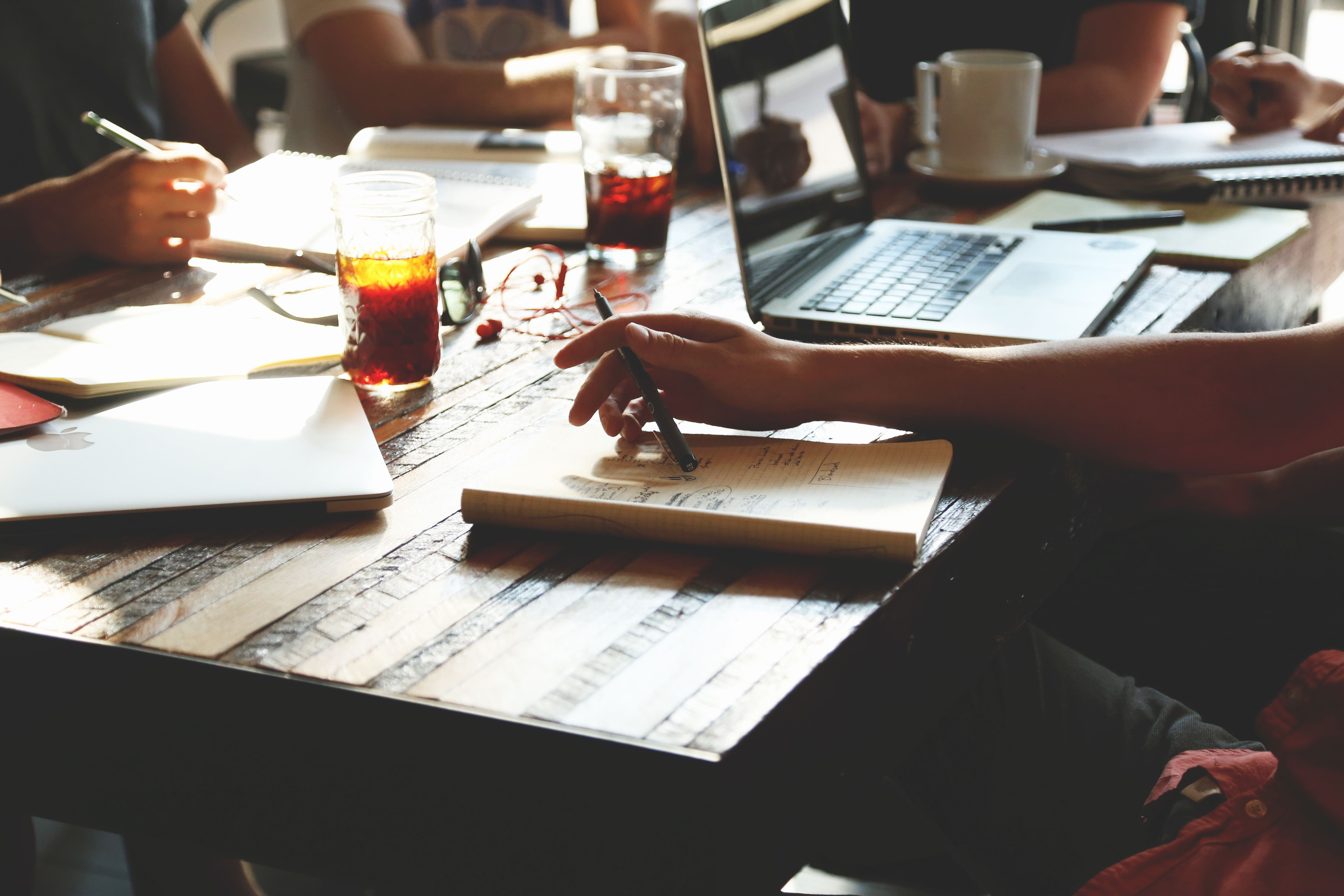 An obvious one coming from someone who runs a business based on improving company's aesthetics and how it is perceived. It's not only your businesses branding, website and social media that present an image to possible customers.
Slight tweaks can change the way a customer perceives your business.
However, you should always have subjects like this on your mind, what's so special about your business? Do you have a unique selling point?
Always keep these questions on your mind to make sure you're doing the best you can for your business:
When was the last time I took a serious look at my competitors?
What could I be doing to market my business differently?
What will it take to grow my business?
Is my marketing paying for its self?
Are my business' aesthetics modern and up to date?
How can I do more for my clients?
Do I have a business plan?
Do I have a top 10 businesses I would like to work for?
Why do clients come to me when they could use someone else?
What are our goals?
We all know a business must have goals. But how active are you in making your employees, customers, clients and the public know about these goals? Obviously, there are limits to this point as you do not want your competition to know your goal is to break into a new segment but anything innovative, charitable or service related is always a positive way to raise profile with customers, as long as you get the word out the right way.
Making your goals known is also a brilliant way to keep not only your team but yourself on track, these goals are now in the view of the public meaning you can be held accountable for failing to achieve them and not giving customers what they want.
What if?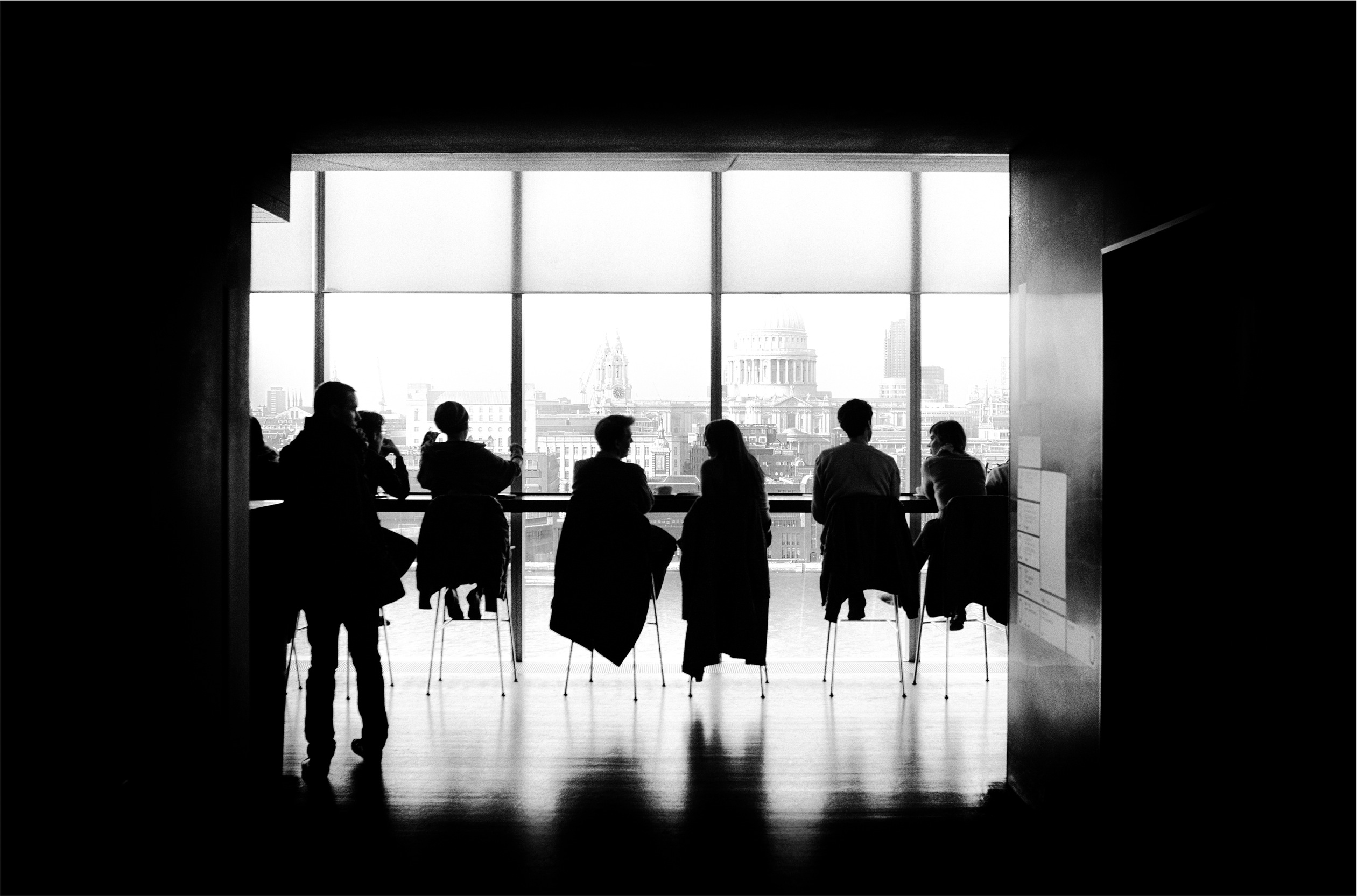 Although we love to design websites and anything else that can get our creative juices flowing, we're also fans of the logical side of marketing. Lead generation tends to be overlooked when a business is comfortable but a question that we tend to ask when someone enquires about lead generation is "What If?". Time and time again it is made clear that if a business was to lose their biggest client it would have a drastic effect on the business. The saying "Don't put all your eggs in one basket." Is very true here. It is important to look at your business as though you are about to lose your biggest client, how will that affect you, if it is more than 50% of your work load, you might need to think about testing the water with keeping an active database of clients that you use to keep the buzz around your name.
We find that most business' who rely on a simple 2 or 3 clients lose their buzz and find it hard to find another client or customer base later down the line.
As a business owner, I believe we should expect the unexpected and have a backup plan for every possibility. At JM I always try to keep both my team and myself aware of the points I have risen in this article. However, if you have a hard time thinking of targets or ways to improve your business, we will now begin offering a free marketing audit to all customers along with a meeting to discuss your marketing needs and how you can improve your business image.
Be sure to visit our site to enquire about our marketing audit: https://johnsonsmarketing.co.uk/services
Until next time
Lawrence Johnson.