The other week Conner posted a blog post talking about email campaigns and that got me thinking. As modern marketeers, it is our job to find new and innovative ways to sell and advertise a product or brand… or, what if, we could revamp old ideas and simply make them relevant again? After reading his blog post "The Lost Art of E-mail Marketing" http://bit.ly/2tg8Fl5, I started looking around and realised there is a form of marketing that is rarely done well. PRINT! Print has been around since the 1440's and is still used today for posters, banners, flyers etc; But over the past few years since the commercial use of digital signage has increased massively, physical print seems to be looked down upon. So today I'll be telling you why I believe physical print, just like e-mail campaigns is a blast from a past that all businesses should look to market with.
Physical Presence
We live in a digital age, that's a fact, but we all still seem to enjoy the physical interaction with brands and products. A shocking 60% of consumers still prefer to buy clothing offline because of the physical connection, it feels real, you trust the fit and sizing more; When looking at marketing in this same way we understand why people still interact with flyers and business cards. In this digital world people still do not trust most offers they see online thinking they are spam or even scams to steal your bank account details, but when it comes to a physical flyer or print you know it's come from someone with intention, if it's printed on cheap paper and poorly designed you may think twice but if it is well designed and printed to a high standard then you are more likely to engage with the content. This leads me onto my second point.
Production Quality
An old friend once gave me some very strong advice regarding business relationships: "A man's legitimacy is only as strong as his business card." Now yes it can seem rather vague at first but he had a point, if someone's print work is printed onto single-sided A4 paper from your local paper shops printer then something may not be right. Yes, it may be a start-up but there are still many inexpensive ways of printing quality products. If you are passed a business card for example which is sturdy, well designed and clean then you instantly remember that individual and that's what we consider when designing print and promotion products. How will the customer remember this?
Cost Effective
This may seem like a strange way to think of print and promotional products, but when you launch a website you renew it every year. However, if you print 1000 leaflets out in January 2018 and don't change your prices for 2 years, you could technically still be giving out that first batch of flyers 2 years later. Granted that means that not a lot of people are showing interest but you understand the example, print work is a one-time payment per batch meaning that if you don't want or need more, you have no more to pay.
Location
Another positive to print and promotional design is the location you can place it in. Digital signage needs either a screen or a projector to show your advertisement, yes you can change things occasionally but this normally comes hand in hand with a bigger bill than print. Whereas, print projects can be placed and stuck anywhere, inside, outside, windows, vehicles, anywhere that you can think of.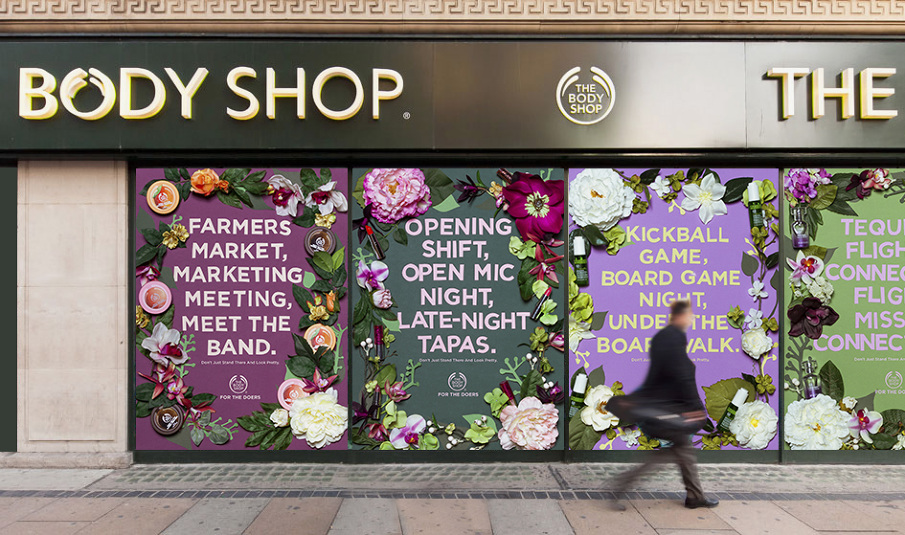 Possibilities are endless 
Printers have evolved so much over the last five years, they can now do the unthinkable. What was once a simple one-sided business card can now use spot UV gloss paper, embossed, folded three page, rounded edge 600gsm business card with augmented reality…so yes you could printers are now designed for the 21st century. Little quirks that really show off the creativity and quality of your brand and give a great impact on your first impression.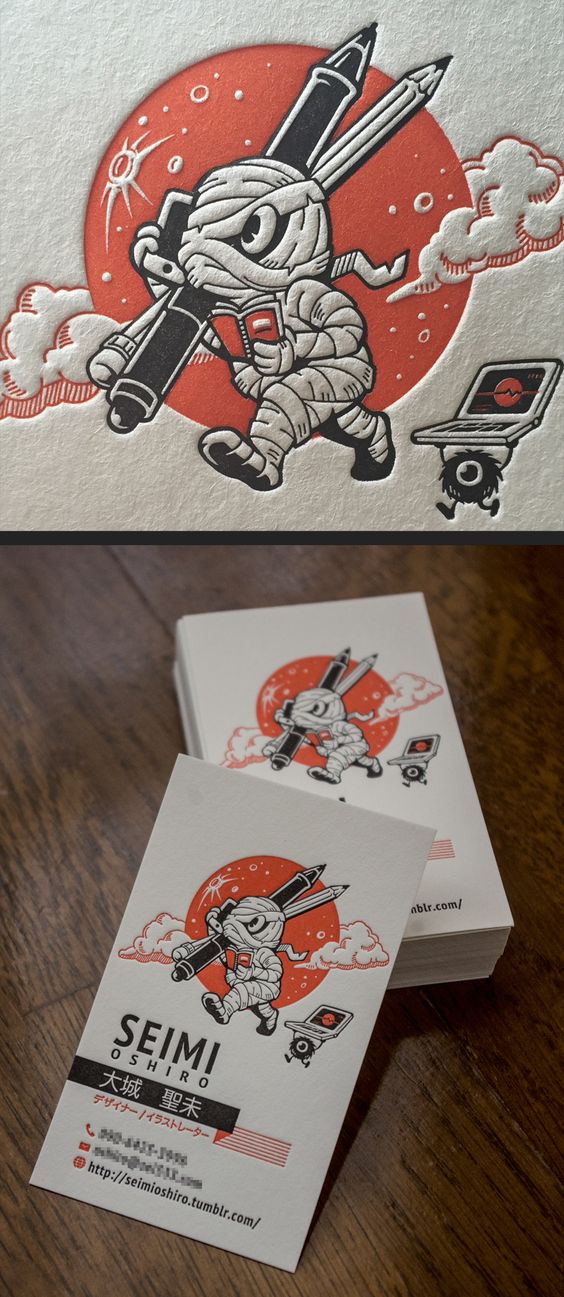 Hopefully, this blog post has helped you in understanding my view on print and promotional design and why I believe it is still relevant in the modern world. If you have any questions on how you can go retro with print make sure to e-mail us here at hello@johnsons-marketing.co.uk
Lawrence, Johnsons Marketing.